Too bad I can't even recognize what language this shop is in so I could figure out how to click on something to find out how much this awesome old school
radio
is. And seriously? My favorite color too?
This sequin blouse totally sucked me in and has been added to my wardrobe, that is once it arrives in the mail.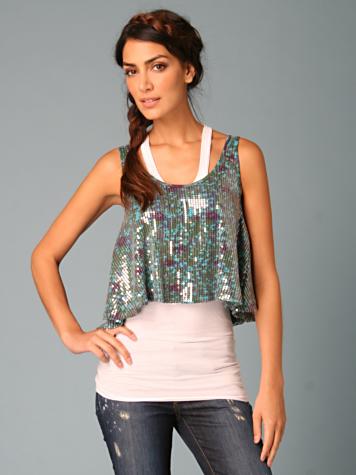 I stumbled upon this really cute, very reasonable clothes
site
. I have purchased a few pieces from here, and can't wait to pick up a few items like this sweater and necklace.
I also took the plunge and picked up a pair of booties. I was wafting between loving and hating the look, but I think love is ultimate decision. I'm envisioning colored tights and skirts.
This
camera
is definitely on my wish list. I only have an older version that is similar but isn't functioning, but oh, what I would do with this! And look, it also comes in orange!
I'm also on the hunt of increasing our very sad and lonely record collection. I say lonely because we have one lone record thanks to my friend Nikki. It gets played quite a bit, but you can only listen to "Here Comes the Sun" so many times. And then what do you play when you don't want to be in a good mood? I surprised Aaron with a record by one of his favorite bands The Who, we're just waiting for it in the mail. Lots of goodies coming in the mail. . .
One of which I am keeping a secret. I have to until it's the right time to unveil because I can't make too large of a fool of myself yet. I don't really know what I'm getting into, but I will share when there is something tangible to share. Don't you love a good mystery. . .